Get personal 1-on-1 help with your dancing to take you to the next level with Luis.
TESTIMONIALS
Luis Caballero
Growing up in New York City with a family of 14 brothers and sisters, and both parents natives of Puerto Rico, it's needless to say I attended more than my share of parties and celebrations that involved Salsa Dancing.
Salsa dancing has been a major part of my life and is a true passion of the heart and runs through my veins.
It is this passion for dance that I wish to share with those interested in learning... learning to SALSA.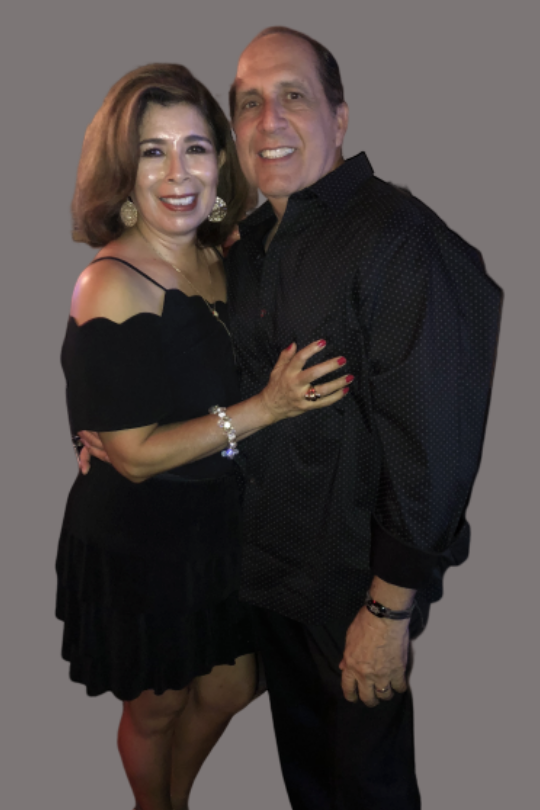 Your First Steps...
Visit our calendar of upcoming salsa dance lessons and events today and join me!